Since Chairish launched several months ago and I posted about it here, its inventory of goods has just exploded. It has become one of my go to sources for shopping and design inspiration and I check it's new arrivals section almost everyday. I love the way the site is organized and how you can search by product type, location, maker or style. Judging by their press and their increase in stock, I am guessing that Chairish is doing very well for itself and hopefully will be around for a long time to come. See below for a selection of items that I have been coveting and my thoughts on how I would use them.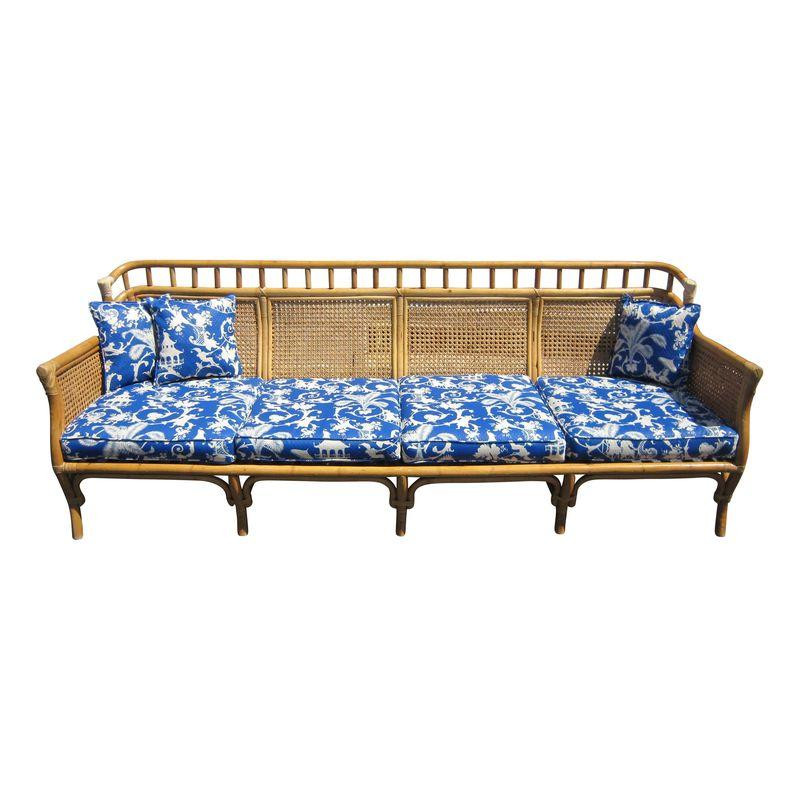 At work, we just recently used sconces just like these in a powder room and they look pretty great. They are a bit funky and very 70s glam but paired with the right wallpaper and accessories they look totally fresh and fun.
I love these chairs. Their style is classic mid century yet the brass and rattan make them unique and very one of a kind. I would use them in an entry flanking a console table with some gorgeous lamps and a big mirror.
I hope everyone has a great holiday weekend! See you Tuesday!
outdoor patio image source unknown, powder room by Lilly Bunn, entryway image source unknown